1997 - Creation of Valdi
VALDI is the result of a research and development program launched by the FEURSMETAL foundry in 1990 under the name "EUREKA Project - Zero Waste at the Feurs Foundry" Development of the pyrometallurgical recycling process for alkaline salt cells.
1999 - Purchase
Valdi acquires the recycling activity of the Copper Foundry of the Palais, Palais de Vienne, France.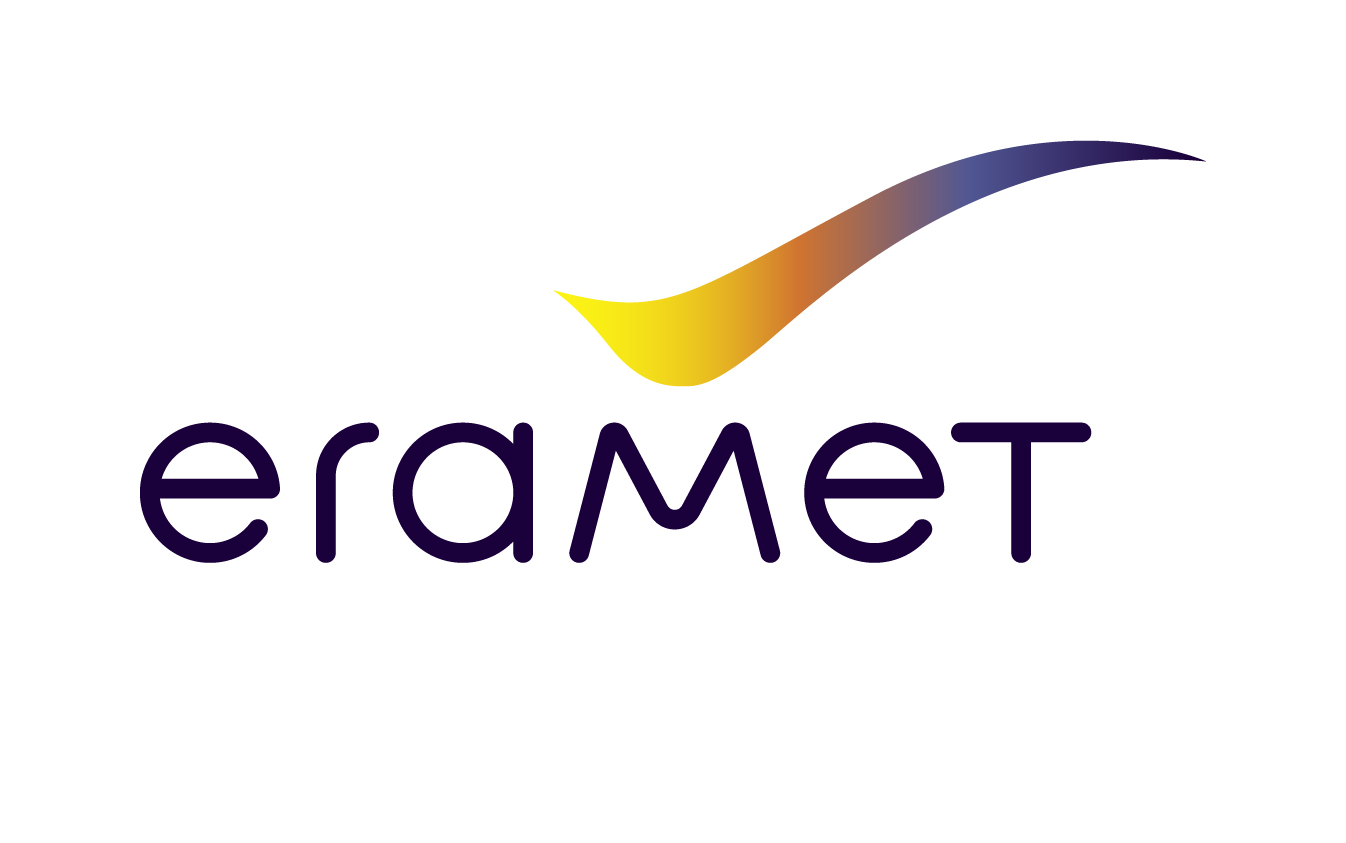 2009 - Purchase
Acquisition of VALDI by the Eramet Group.
2014 - Launch of the VALMET project
Transfer of industrial tools from the Palais sur Vienne and Feurs sites to the Erasteel site in Commentry, in the department of Allier (03), France.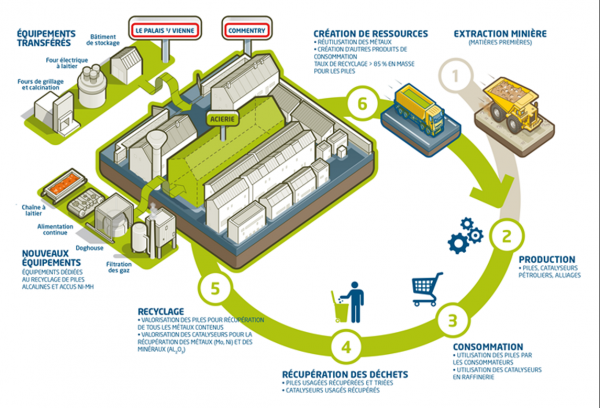 2017 - Restarting catalyst, metal oxides and batteries recycling activities
All products from recycling are grouped under the Valdi brand name and marketed by the High-Speed Steel and Recycling Business Unit within Eramet.
2021 - Valdi becomes Erasteel Recycling